God is merciful. We are the children of God. We should be merciful like him. we should accept all people, help them, encourage them, and speak good words about all people.
Also, we should handle the problem with humility, respect, with wisdom, put them in a decent way to the right way, and also show ourselves at the least not the first one. Show, respect, and express your love in a very polite way to everyone around you who wants your mercy, not even your family member.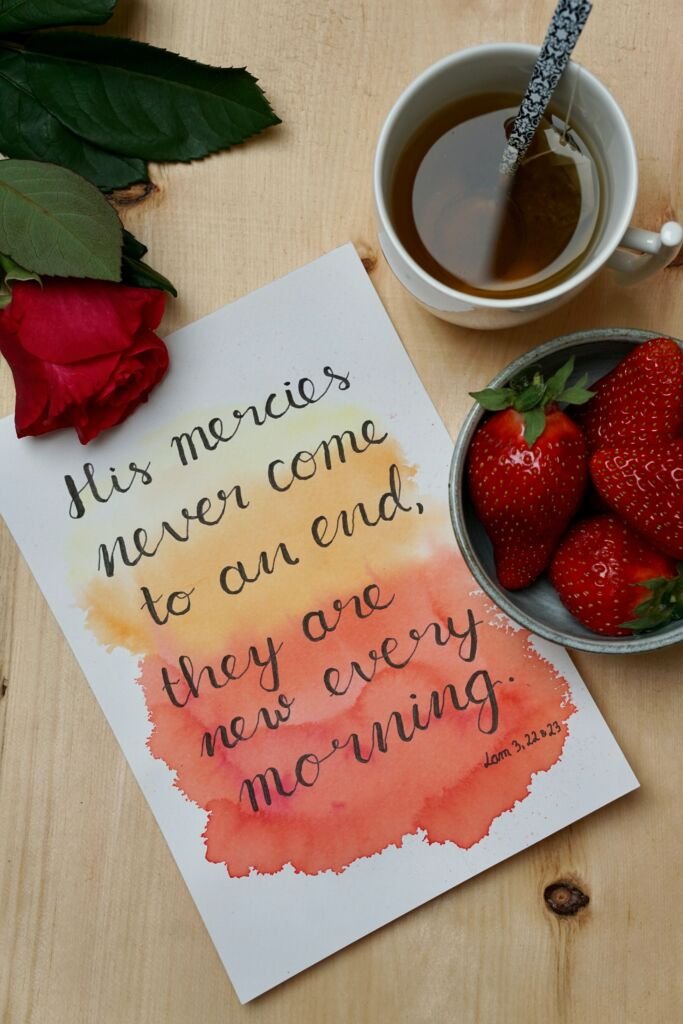 Also, if you have the chance to be generous, give them generously, give them encouraging words, smile at them, and give them supportive measures.
Give them even money and thing they need, So you can be merciful like God. when you focus on this, you will feel the peace of God. God is merciful. All his children should be merciful like him. Glory to God. Amen.